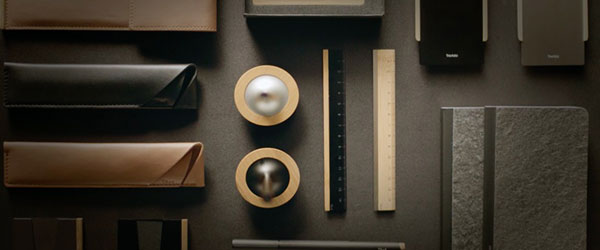 我々は世界の優れたデザイン、ハイクォリティの文房具や家具を通じて、お客様のニーズを満たすデザインを提案しています。デザインは豊かで快適な生活を送るために欠かせない条件であると同時に、生活の不便や不都合を解決してくれるアイデアだと考えます。我々はデザインを通じたライフスタイルの向上をコンセプトとしてお客様へ提案をしてゆきます。

We propose designs that meet the needs of our customers through the world's best designs and high quality stationery. We think that design is an indispensable condition for living a rich and comfortable life as well as it is an idea that solves the inconveniences of life. We will propose to our customers with the concept of improving lifestyle through design.




---

copyright 2021 inter-act co.,ltd.